DQ Manager Gets Thank You Call From Warren Buffett For Helping Customer
As a young manager at a Dairy Queen in Minneapolis,Joey Prusak was shocked when he saw a woman in line pick up a $20 bill that a blind customer had dropped. The then 19-year-old called her out on her theft and told her to give it back and when she refused, he told her to leave the restaurant and refused to serve her.
Prusak then apologized to the blind man, who had no idea he'd dropped the cash. Then he pulled $20 out of his wallet and told the man, "Sir, on behalf of the Dairy Queen, I would like to give you the $20 you dropped on the ground as you walked away from the counter." The young manager didn't tell anyone about his act of kindness, but another customer from the restaurant did, writing a letter to Prusak's boss that explained the generous move.
The letter was later posted on Facebook by one of Prusak's coworkers and soon more people were giving him props for his good deed. Billionaire Warren Buffett, whose company owns Dairy Queen, even called to show his gratitude. "I just wanted to call to thank you for all that you did," Prusak recalls Buffet telling him. "It means a lot to me."
Source:The Epoch Times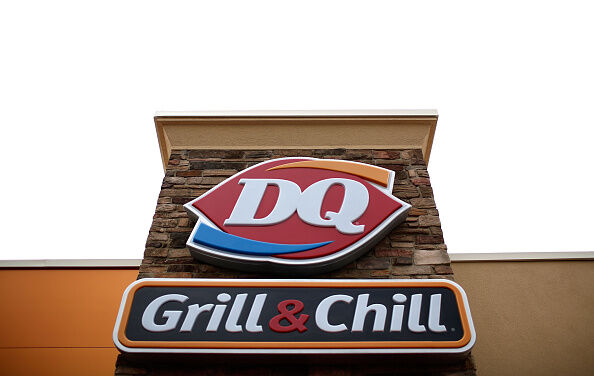 Dan Springer
Want to know more about Dan Springer? Get their official bio, social pages & articles on 91 Classic Country KCJB!
Read more